The 48 Laws of Power
Book
Business
74 weeks on list
Principles for Dealing With the Changing World Order
Why Nations Succeed and Fail
Book - 2021
Business
38 weeks on list
The Psychology of Money
Timeless Lessons on Wealth, Greed, and Happiness
Book - 2021 | Hardback edition.
Business
30 weeks on list
Outliers
The Story of Success
Book - 2008 | 1st ed.
Business
83 weeks on list
The End of the World is Just the Beginning
Book
Business
9 weeks on list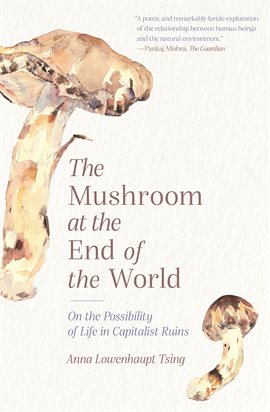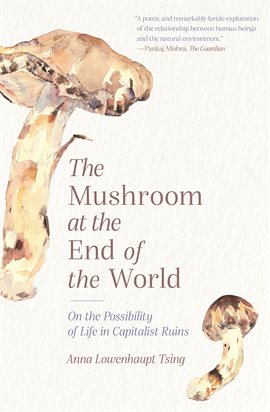 The Mushroom at the End of the World
On the Possibility of Life in Capitalist Ruins
eBook - 2015
Business
38 weeks on list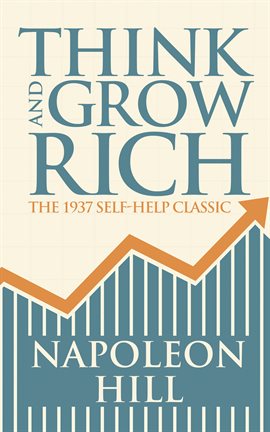 eBook - 1905
Business
623 weeks on list
Surrounded by Idiots
The Four Types of Human Behavior and How to Effectively Communicate With Each in Business (and in Life)
Book - 2019 | First U.S. edition.
Business
22 weeks on list
The Next Age of Uncertainty
How the World Can Adapt to A Riskier Future
Book - 2022
Business
25 weeks on list
Debt
The First 5,000 Years
Book - 2012
Business
30 weeks on list