let my people go surfing
Book
Business
3 weeks on list
Live Life in Crescendo
Book
Business
1 week on list
Rich Dad, Poor Dad
What the Rich Teach Their Kids About Money--that the Poor and Middle Class Do Not!
Book - 2011 | 1st Plata Pub. ed.
Business
3 weeks on list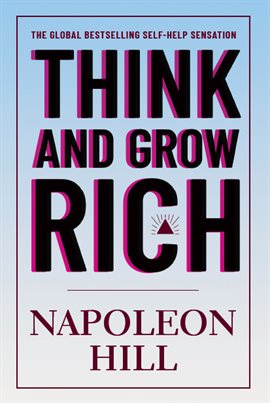 eBook - 2021
Business
630 weeks on list
Surrounded by Idiots
The Four Types of Human Behavior and How to Effectively Communicate With Each in Business (and in Life)
Book - 2019 | First U.S. edition.
Business
25 weeks on list